Buying Your San Diego Home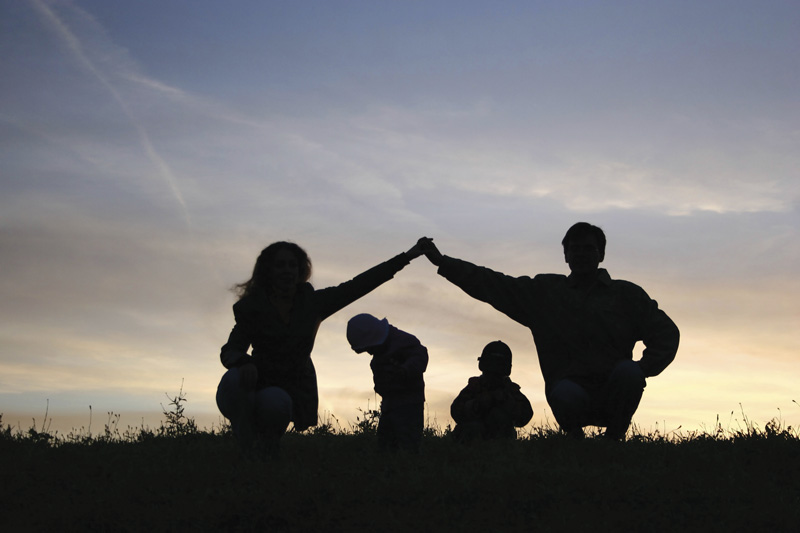 Buying real estate in San Diego is a major investment. Gina Salyer will guide you through the process, offering her years of experience and knowledge of market trends. Gina has worked extensively with a range of San Diego home buyers, from first-timers to families downsizing after their kids have gone off to college. Gina works hard to build business partnerships that will help you every step of the way, and can refer you to the professionals you will need to buy your home.
When you buy your San Diego home with Gina, here are just some of the things she will do for you:
Determine your home needs
Locate your desired neighborhoods
Secure Financing
View San Diego Homes for Sale
Write Purchase Offers
Negotiate Counter Offers
Navigate Escrow
Find Your Dream Home Efficiently and With No Hassle!
Create your Personalized Search Organizer below, set the criteria YOU want to keep track of, and set how often YOU want to be updated!